We worked our butts off over Spring Break priming & painting the walls, then hanging the shelves over my new yellow desk. I am still waiting on one more thing to come in the mail before I can take the official 'after' pictures, so for now I thought I'd share some links for the decor & organizers I picked up along the way.
I was able to store most of my essentials in the two small desk drawers, but that left those new shelves very, very empty! I set out to find some new decor, but after visiting 7 stores, the only yellow thing I saw were some citronella candles. Such a hard color! Then I searched for about as long online and finally found this pretty Moroccan style lantern on Amazon for only $15 (click the pic for the link) ~
I poked around through my college artwork and decided to finally frame a pastel piece that's always been one of our favorites but has been tucked away all this time. I headed over to Hobby Lobby to get a frame, but of course the art ended up being an unusual size! I turned to eBay and picked up a custom frame from
myusart*com
for $25 (counting shipping). I ordered a custom frame from them for a small poster years ago and both frames turned out great.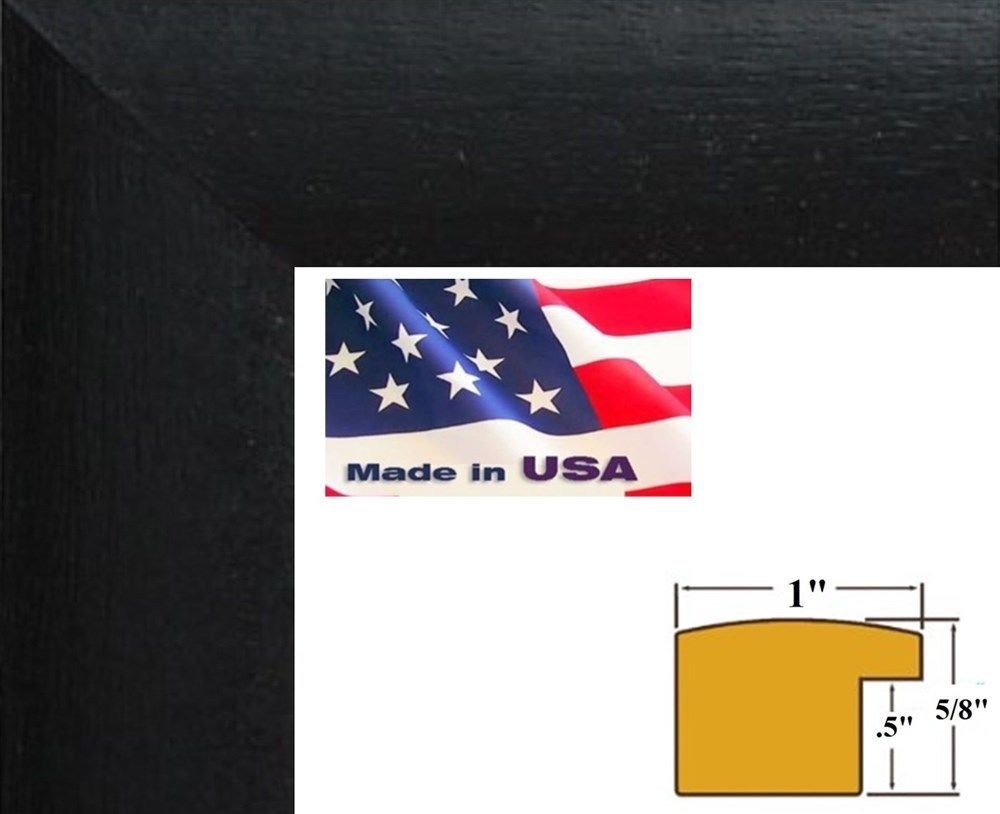 While I was searching the stores for decor, I also had my eye out for a nice paper tray and a small tote (storage box) to help corral any clutter on my desk. Thank goodness I finally had some luck at Target and found both. I wanted a 3-tiered paper tray with narrow slots, and was about to buy this
clear one
from Amazon for $25. So of course I was thrilled to find this patterned one at Target for only $13!
It's even a cousin to that yellow magazine file I was
obsessed with
, haha. I thought I might paint the black silver, but the lantern and frame added in some black, so it's looking good as-is.
I also had a hard time finding a small tote that I liked because everything smallish had short sides. I wanted something a little taller that was going to hide my junk a little! This pretty $6 tote is covered in gray & silver woven fabric and the size is just right. It's not listed online, so you'll have to hunt for it in the store.
The metallic silver is reflecting yellow off my desk in that picture, so you can see the fabric better here ~
I grabbed those old plastic, gray magazine files I mentioned in the last post and gave them a good coating of Rust-Oleum 2X spray paint in "Gloss Sun Yellow". I was a little worried about the durability, so I thought I might just paint one to start with, but the yellow looked *so* much better that I painted the 2nd one right away.
And for my final splurge, I picked up this adorable letterpress print of office supplies in yellow and gray. I fell in love with it a while ago, but it took me a while to hunt down the source, and when I did I was bummed to see that it was $25. Not that $25 is pricey for an art print, but at this point I'd already spent *so much more* on this whole project than we intended, and so it went onto my wishlist. But of course, as I arranged all of my new goodies on the shelves, there was a perfect empty spot that really needed an 8x10 print. It was meant to be.