Once my dividers arrived I could finally start arranging some lunches in my bento box!
Bento #1: Simple Snowmen
We had some snowman and snowflake shaped chicken nuggets (instead of our normal dinosaurs), and I figured that I should make a bento with them before we ate them all!
Top:
I used 1/2 cup rice, which I've found to be the perfect amount to fill up about 1/3 of the box. I pushed the rice down a little more and topped it with one of the snowflake nuggets.
Middle:
This section actually has a layer of corn at the bottom, then another snowflake nugget, and two snowmen on top. Bentos should be packed tight to keep things from shifting around, and you can fit more in there than you'd think! I decorated the snowmen with a 'carrot' nose and scarf cut from cheese slices and the eyes and buttons are punched from nori.
Bottom:
Orange wedges.
I was pretty pleased with my first bento, though it could use more colors. I also learned not to fill this box all the way to the top, but to leave about 1/4" empty space for the lid. That will vary by box, so make sure to check before you pack it to the brim.
Supplies Used: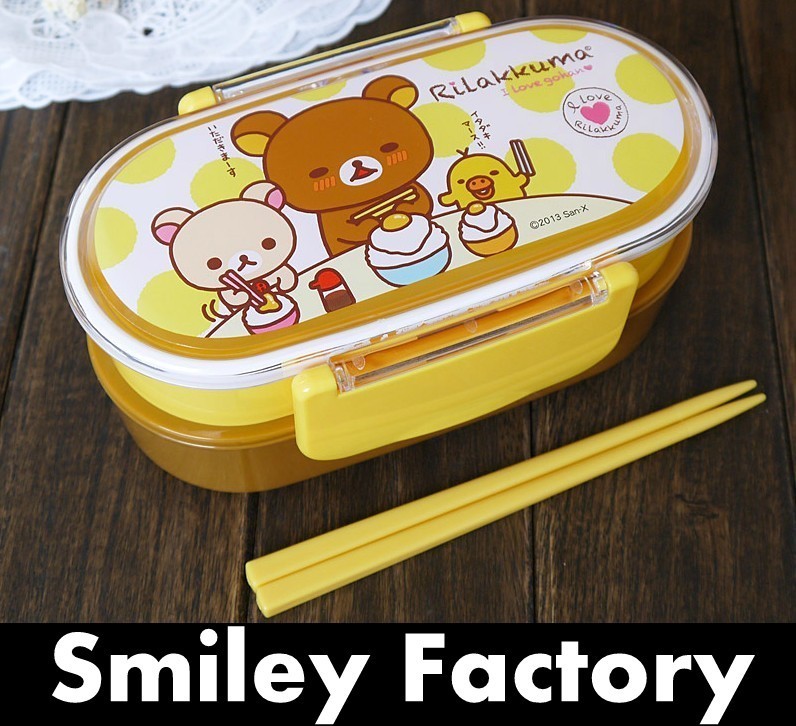 Bento #2: Smile
We had some really yummy Chicken Cordon Bleu bites for snack night that were stuffed with cheese and ham (Tyson's "Anytizers" brand). There were a few left over and I thought they would be a great size for bento.
This box was a bit of a failure! I cooked the chicken bites, half a pack of instant chowmein noodles, and some shredded savoy cabbage sauteed with a little sauce. When I arranged it in the box I realized everything was brown ~ whoops! I did not have a lot on hand to add color but I was able to help a little.
Top:
Shredded savoy cooked with a little hoisin and soy sauce. (It did not turn out very well so I'll use a recipe next time!) I topped this with flowers cut from slices of carrot, summer sausage, and cheese.
Bottom left:
3 chicken bites decorated with faces cut from a cheese slice. The faces were way too small to sit well on top of the balls & it would have worked much better to cut the face out of a circle like my
sandwich boy
.
Bottom right:
Noodles topped with letters cut from slices of carrot that spell "Smile".
Supplies Used: