Bento #3: Teddy Bear
Here is the first bento Orson actually ate! He was pretty upset about the decorative toothpick, but once he removed it he happily chowed down.
Top:
The bear was cut from sliced cheese and roast beef and sits on top of a green bean & egg pancake and rice. I tried to cut the pancake into strips and roll it up, but it kind of fell apart in the box! Unfortunately everything was a similar color so the bear blends in a little too much, but he's still cute.
Bottom:
Grapes on the left with a bear toothpick and chicken bites on the right.
Supplies Used: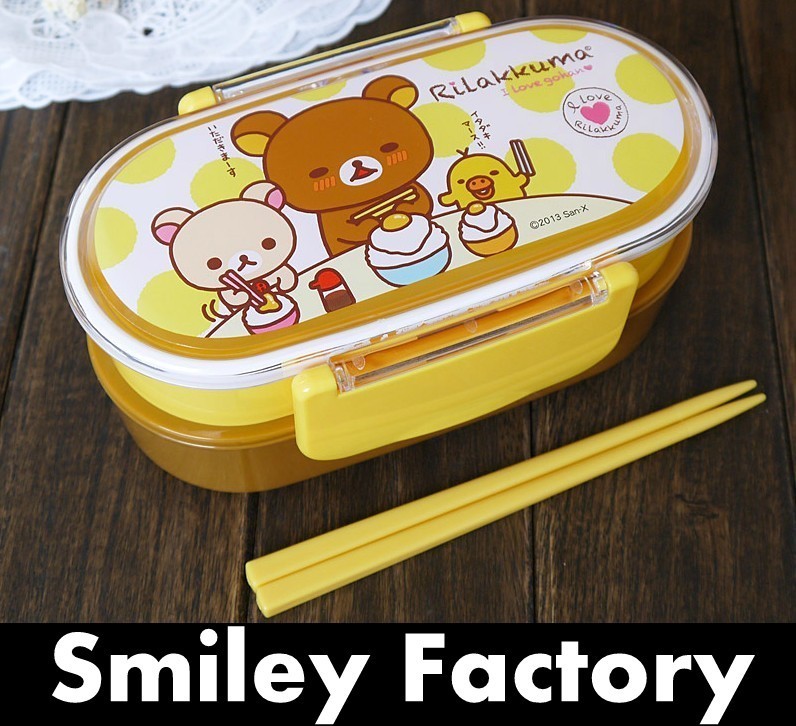 Bento #4: Snow Day
I asked Orson for help with this one, hoping he would be more interested in the final result if he were involved. (No luck!) I asked him how we should decorate it and he said trees and people. We were waiting for our first snow storm to start that day, so at the end he also asked for some snow. I was so happy with how colorful the box turned out after I added in the touches of red apple.
Left:
The background is a layer of rice topped with a layer of tofuniku (So yummy. I'll share the recipe soon). I hand cut a tree trunk from a slice of roast beef and added some edamame leaves. Everything else was cut from cheese or thinly sliced apple with shapes from the face cutter set (other than the girl's hair ties, which are a bow shape cut in half).
Right:
Apple slices cut into flower shapes.
Supplies Used: